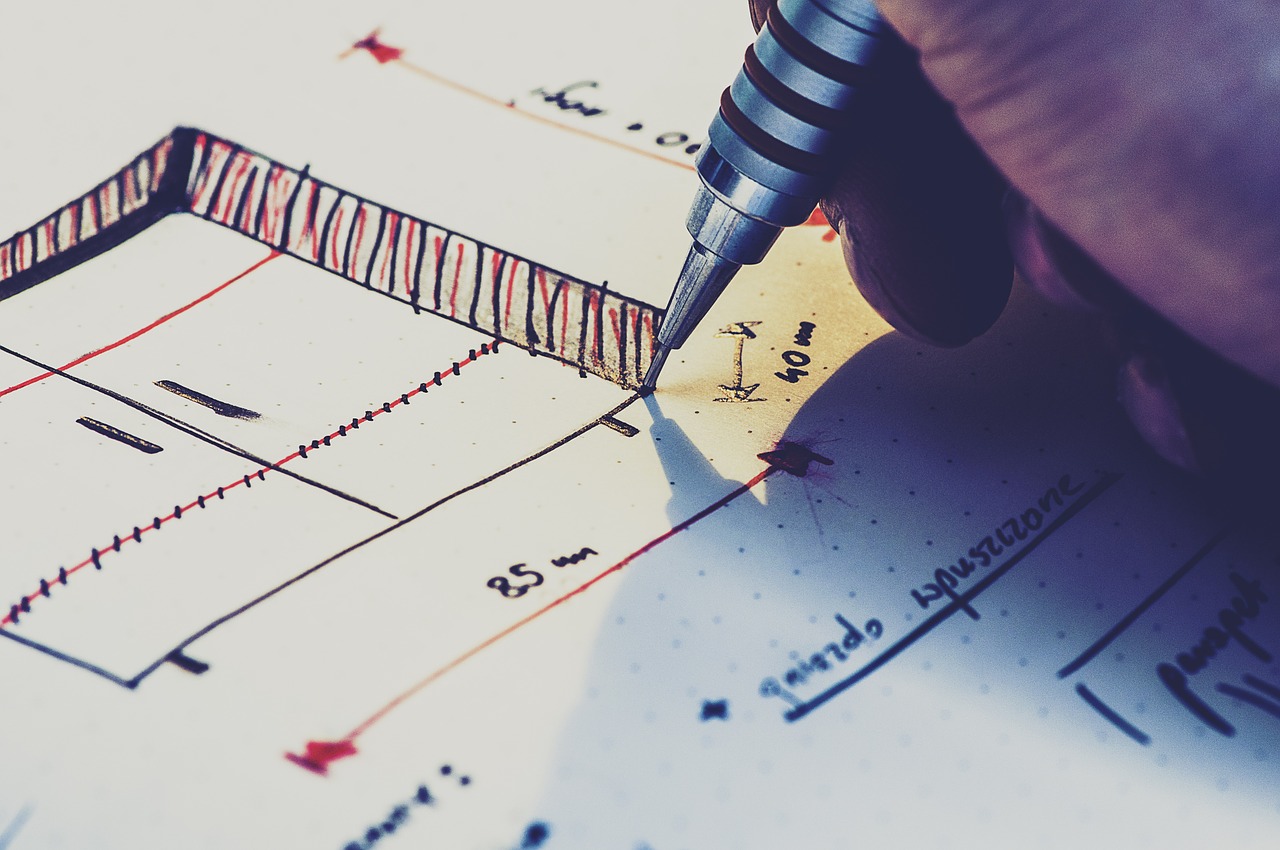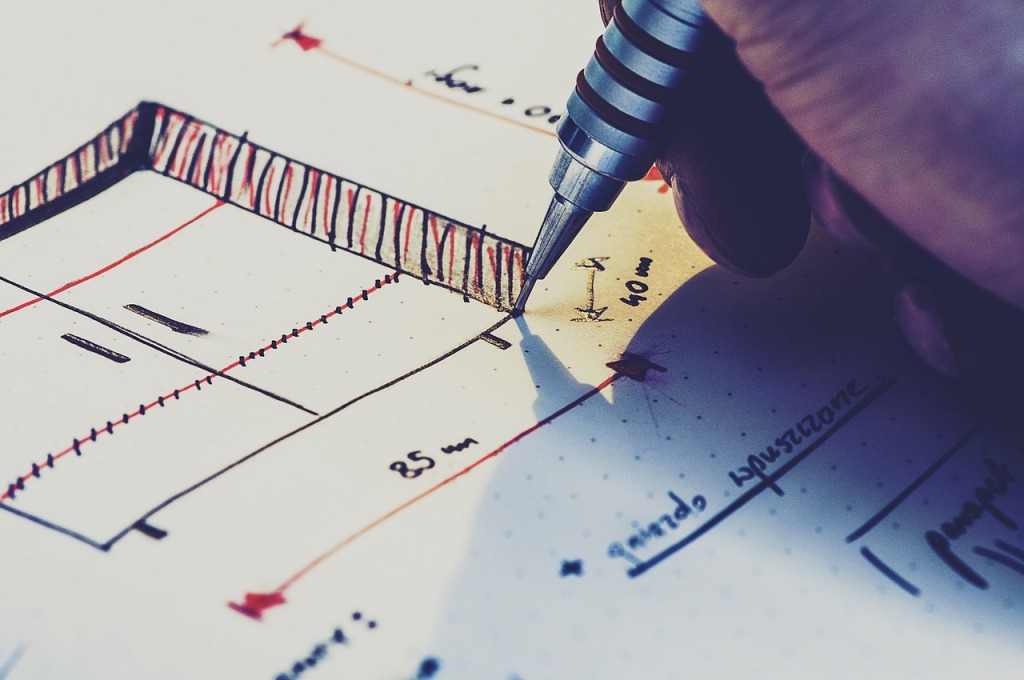 As much as we'd all like to weld freehand, the life of a welder often means following a specific set of blueprints. If you don't know how to read welding blueprints, then your opportunities in this field are going to be limited.
Be an excellent welder is good. Having an understanding of welding blueprints and being able to interpret them is even better.
When you take a look at your average set of welding blueprints, you're going to see three basic views: the front, top, and right sides.
You will then see various welding symbols placed at specific points on the blueprints. These symbols indicate what type of work must be done to complete the project.
What About Orthographic Blueprints?
If you've been given an orthographic blueprint to follow, then you've got a two-dimensional drawing that is intended to describe a three-dimensional object.
The blueprint will represent the exact shape of the object you are looking at, albeit without any depth perception.
The typical orthographic blueprint looks like a sideways cross. You'll have the top and bottom, left and right, along with the front and rear.
By following the instructions of the blueprint, you'll be able to put together the representation of the shape that you're being asked to weld. With this option, there may or may not be specific welding symbols to follow.
A quick note about orthographic blueprints: You'll see them more often in classroom settings than professional settings.
What Do the Letters Mean on a Welding Blueprint?
Where else can you find blueprints that tell you to fart?
When you read welding blueprints, there are four common letters used: F, A, R, T. No joke.=
You will also find an S, E, L, P, and N notated.
These letters are representations of specific instructions.
Here is a reference to use:
F: Finish Symbol.
A: Angle of Countersink.
R: Root Opening; Depth of Filling.
T: Specification Process.
S: Depth of Preparation; Size of Strength.
L: Length of the Weld.
P: Pitch of Welds (Center-to-Center Spacing).
N: Number of spot welds or projection welds.
You may see these letters accompany the symbols of welding if there is an ultra-specific weld that must be completed.
They can also be found on some welding blueprints on their own.
That's a lot of information to remember… which is why it takes a little bit of time to know how to read welding charts!
Let's Read Your First Welding Blueprint Today!
If you try to read a welding blueprint without understanding the symbols or mapping being used, then the process will feel confusing at best.
Take some time to memorize what each symbol is as you work on your projects.
It may be useful to print out this welding symbol reference chart for future reference as well.
With time, you will be able to read all types of welding blueprints like a professional. The key to success here is to never give up.
You're learning a new language: the language of welding. Be patient and give yourself time. It will be a fun experience!