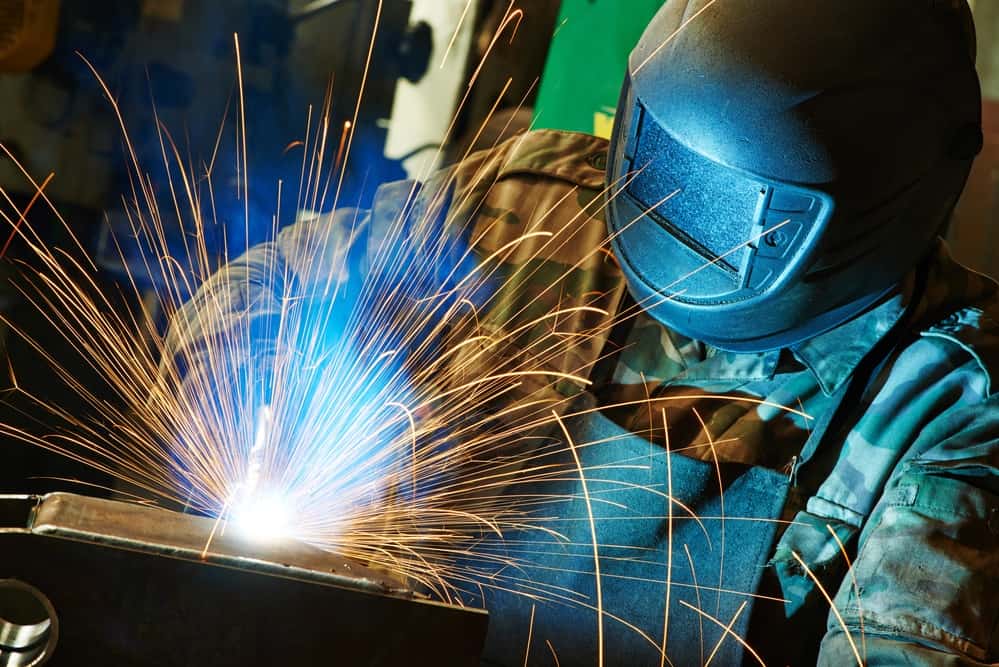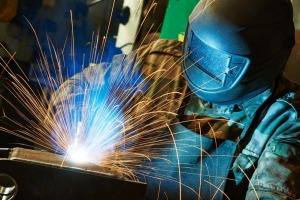 There's nothing like the feeling you get when joining materials together, especially metals or thermoplastics.
That is why welding is more than just an essential skill.
It is a fun job to take on, whether you're just learning or you've been a professional welder for decades.
There are some folks that have a natural talent for welding but rest assured:
Everyone can learn the skill of welding.
You just need to have the right equipment.
That's what you'll find at Rate My Welder.
Using personal experiences, product trials, and real-life performance evaluations, you'll find all of the equipment resources you need to start or continue your journey in the world of welding.
From the best welders to the best welding helmets and everything in-between, we are your one-stop welding resource.
[listings_widget_esy results="6″ pc="GES766″]
What Can I Do with Welding?
Welding is often considered to be a fabrication skill. It's used in construction, shipbuilding, pipe-fitting, and similar situations. A good welder can do much more than that. Creative souls can use a welder to create fantastic sculptures. Auto builders use welders to create custom looks and equipment so that their vehicle becomes an extension of themselves.
As long as there is a need to join materials together, welding can help you finish your project quickly, cleanly, and effectively.
Rate My Welder takes you through some of the best welding projects you can complete today with your new equipment. We'll show you where you can start your journey, how much you can earn as a professional in our industry, and helpful tips to help you shore up your skills.
The need for skilled welders is growing. Now is the time to take this opportunity and run with it.
But It's Not Just All About Welding!
The typical journey in the welding world begins with MIG welding. From there, you'll likely learn Stick welding. Then you'll take on TIG welding or a specialized discipline that you prefer. At the same time, you may look at plasma cutting opportunities, tips to perfect your grinding skills to clean up a weld, or be required to read basic blueprints.
If you pursue a professional career in welding, becoming certified in your skill can help you to maximize your potential earnings. Yet what is so great about welding is the fact that you can also go into business for yourself, help out your neighbors, or save money on home repairs.
Welding might be a skill that seems intimidating at first, but it is one of the most rewarding career options that exist right now. Anyone can enter the world of welding and make a name for themselves. Good wages are available to support families of any size. This is it. You've got it.
And Rate My Welder will be here to help you find the equipment that meets your needs every step of the way.
Welding is more than just a skill. It is a lifestyle.
Embrace it today and you'll be joining a community of talented welders far and wide that are creating something new every day.
Be sure to check out our most popular buying guides!
You'll find insightful buying advice, expert reviews of the latest models, and a range of recommendations to suit all needs and budgets.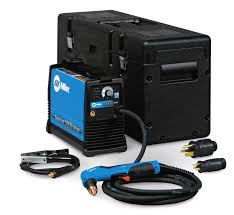 In our guide to the best plasma cutters, we give you the quick and dirty of buying a cutting rig. Learn everything you need to know about power ratings, cutting depth, consumables, and key specs in this comprehensive primer, plus check out our most recent recommendations! Whether you're a DIYer looking for a first rig or a professional who's out to invest in a high-end workhorse, we've got the know-how to help you out. We'll help you figure out exactly what you need from your plasma cutter, and get you sorted out with your perfect model. Don't miss our handy chart explaining amperage and cutting thicknesses, either! We've made shopping for a plasma cutter simple, straightforward, and super informative.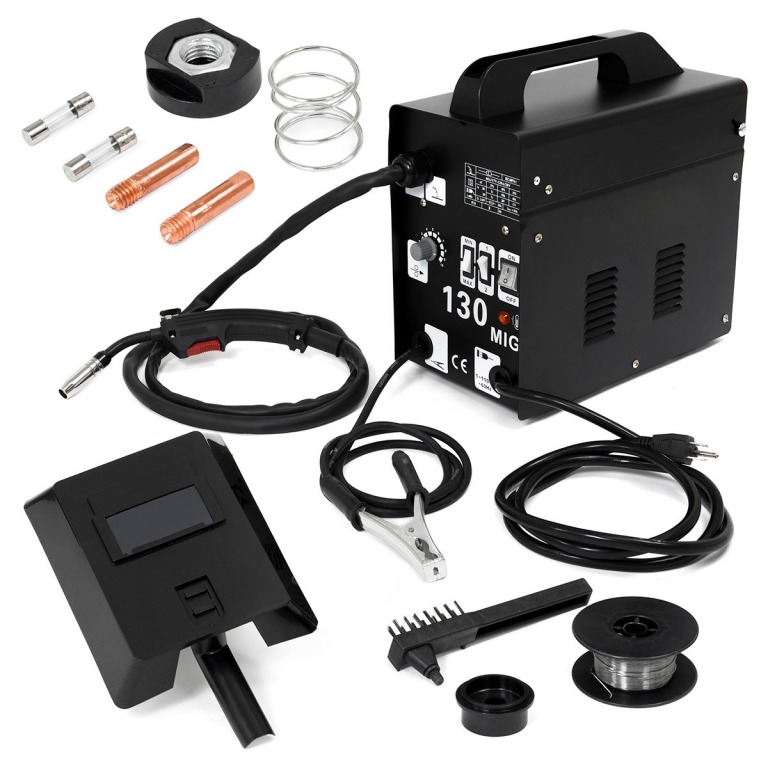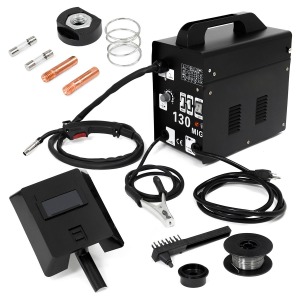 In this guide, we've rounded up a few of the best affordable welding rigs on the market. It's the perfect resource for DIYers or for professionals who have to work with a tight budget. We explain how to get the most bang for your buck, and we'll help you figure out where you can cut corners and where you can't. You'll learn about all the essential components and features to look for. More importantly, you'll learn which extra bells and whistles you can save money by skipping! Find out which manufacturers produce the best budget welders on the market, and get our practical buying advice for folks in all kinds of work environments.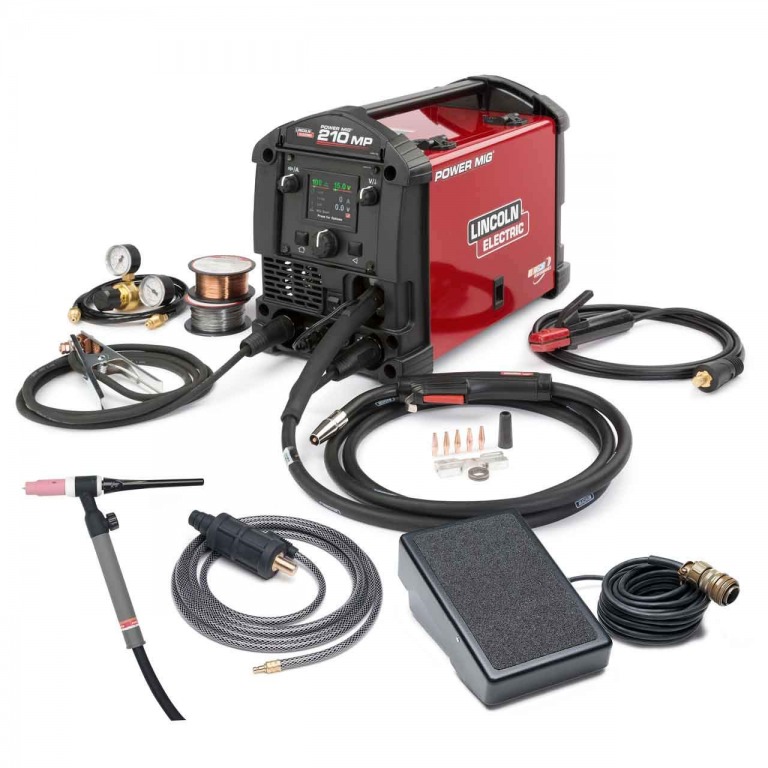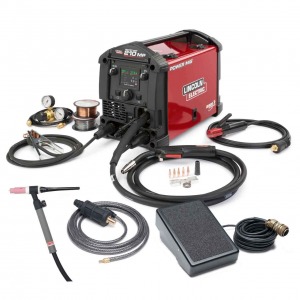 When it comes to versatility, you just can't compete with a multi-process welder. However, like so many tools that try to do a bunch of things in one package, many multi-process welders are downright awful to work with. That's why you'll want to read this guide! In it, we explain the tricky business of finding a multi-process welder that does every task well. We've also compiled a range of recommendations to suit every budget. DIYers and pros will each find something to cover their needs handily. We've also included a handy guide section to help you learn about the different types of multi-process welders that are on the market. We'll help you sort out exactly which variation suits you best, and get you pointed in the direction of a great welder that fits the bill.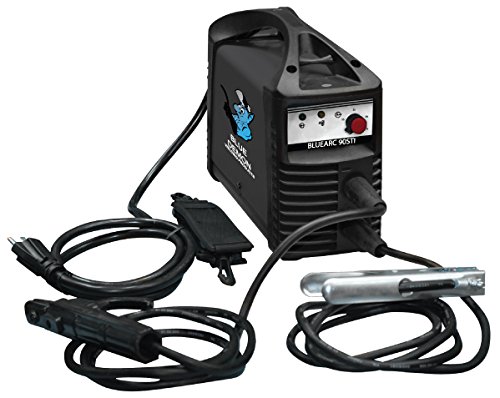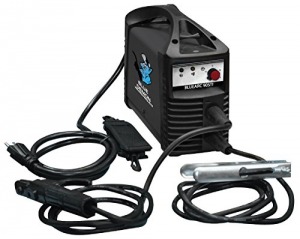 Welding can be one of the most rewarding things in the world to learn. Without a good kit, though, it's easy for beginners to end up frustrated or injured. We don't want that! So, we've created this guide to help you out. We'll walk you through the buying process from start to finish. You'll learn about the different types of welders you can buy, and talk you through the various kits that are sold for new metalworkers. We've made sure to include absolutely everything we think a beginner should know before buying their first welding kit. We've also included a range of high-quality recommendations so that you can find something that leaves you plenty of room to grow–without breaking the bank! Be sure to read our reviews and the rest of our buying advice, so that you can start your welding journey off right.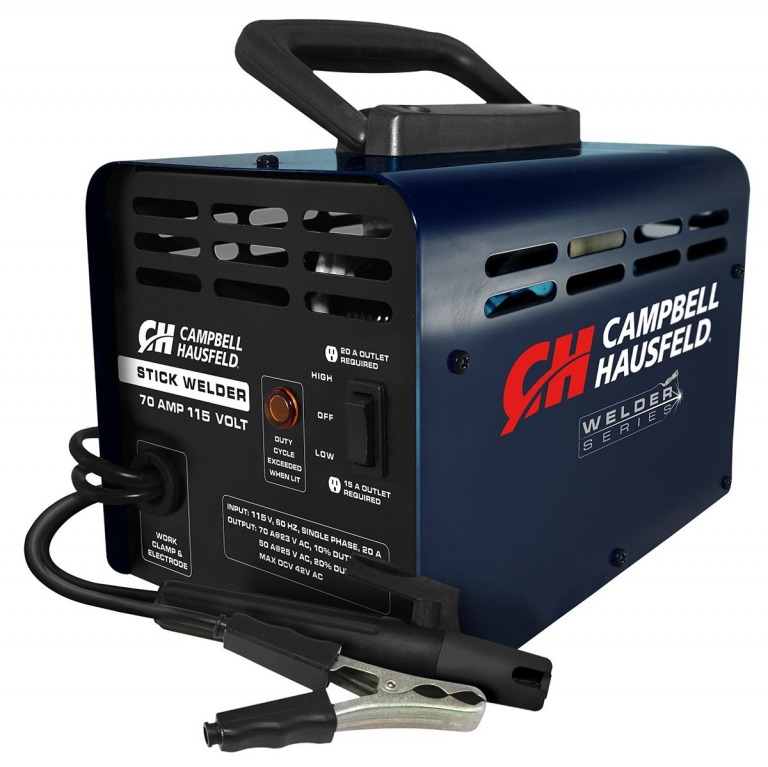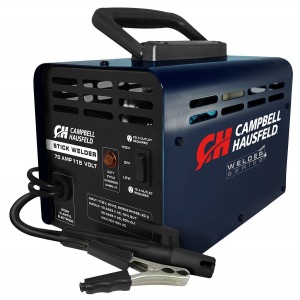 With so many types of welding being practiced today, it's easy to get overwhelmed by the options. Still, for most folks, stick welding is the quickest, simplest way to get a job done. In our guide to the best stick welders on the market, we've rounded up all our favorite setups. Our recommendations include a few budget-friendly options, as well as some top-notch workhorses that'll satisfy even the most demanding professional. You'll also want to make sure to read the handy advice we've included for successful stick welding. From choosing the right model to getting good results with your finished product, our guide to stick welding is essential reading!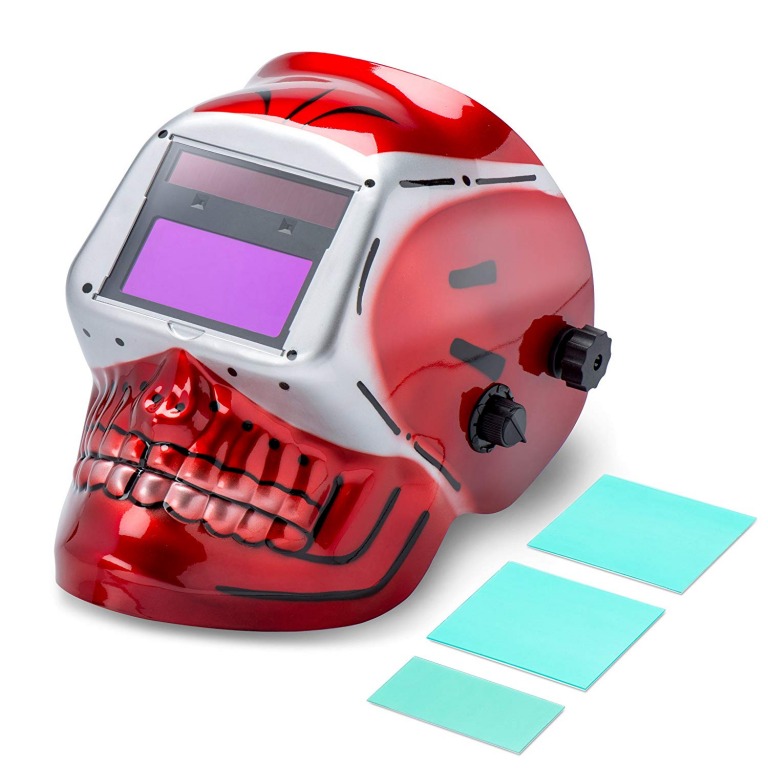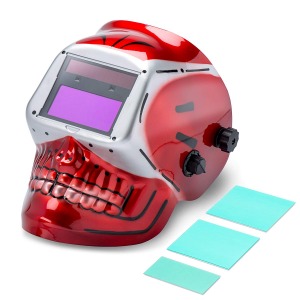 Aside from having a great welder, owning and using a proper helmet is the best thing any metalworker can do. And when it comes to helmets, auto-darkening models are the gold standard in safety. We've put together this comprehensive buying guide to help you learn everything you need to know to make an informed purchase. We'll walk you through the different options, and explain how these helmets work in terms anyone can understand. You'll find out why it's so important to choose a high-quality model from a reputable manufacturer, and you'll see which auto-darkening helmets we currently to welders of all types and experience levels. Don't buy a helmet without reading this guide!