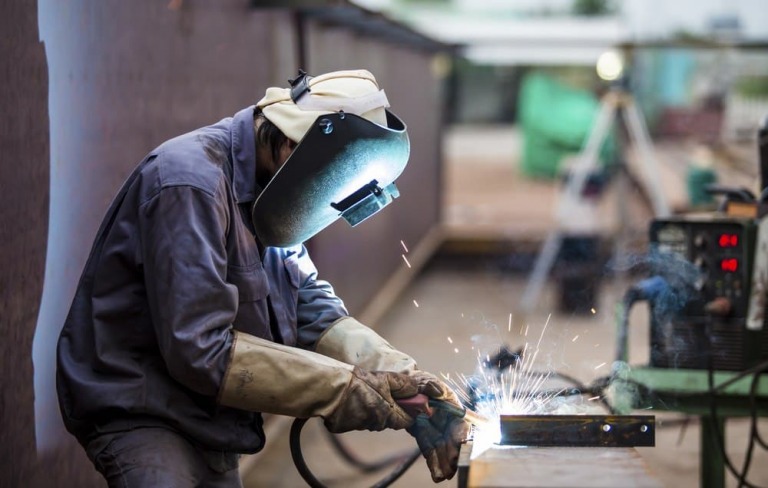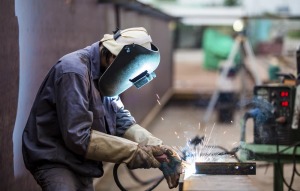 Thanks for visiting my site! My name is William Chittenden and I was first exposed to welding thanks to my stepfather. He had taken a welding class at our local technical school and fell in love with it. I'd help him out in the garage while he was getting his lessons done and I fell in love with it too. That was over two decades ago and that love has only continued to evolve.
This site is about my experiences. Separating the best stuff away from all those low-quality products out there so you can fall in love with welding too.
Whether you're a student, a weekend warrior, or a full-time pro, Rate My Welder is the way to go. Appreciate you stopping by!
William Chittenden.